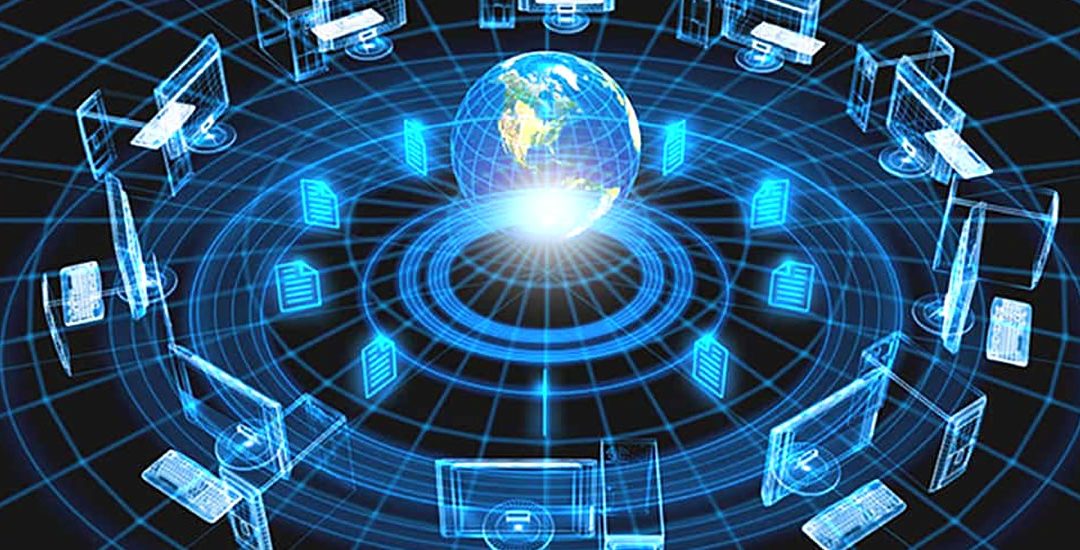 Cisco Next Generation Firewall
Firewalls have evolved beyond simple packet filtering and stateful inspection. Most companies are deploying next-generation firewalls to block modern threats such as advanced malware and application-layer attacks.Cisco NGFW sets the foundation for integrating powerful threat prevention capabilities into your existing network infrastructure, making the network a logical extension of your firewall solution.
Cisco NGFW Management
Gain unified management over firewalls, application control, intrusion prevention, URL filtering, and advanced malware protection.
Manage security policies simply and consistently from the cloud.
Unleash the fill power of the Cisco integrated security architecture.
Get easy-to-use local firewall configuration and management for small-scale Cisco NGFW deployments.
Cisco Firepower
With the Cisco NGFW portfolio you gain stronger security posture, equipped with future ready, flexible management. Cisco offers a variety of management options tailored to meet your environment and business needs including:Firepower Device Manager (FDM), CiscoFirepower Management Center (FMC), and CiscoDefense Orchestrator (CDO).Cisco FDM is an on-device management solutionfor locally managing small-scale deployments.Cisco FMC is an on-premises solution for largedeployments to centrally manage security eventsand policies with rich reporting and local logging.CDO is a cloud-based security manager thatstreamlines security policies and devicemanagement across your extended network
Cisco Next Gen FIrewalls –Recommended Options
These are some of the recommendations for popular Palo Alto Network bundles and options available.