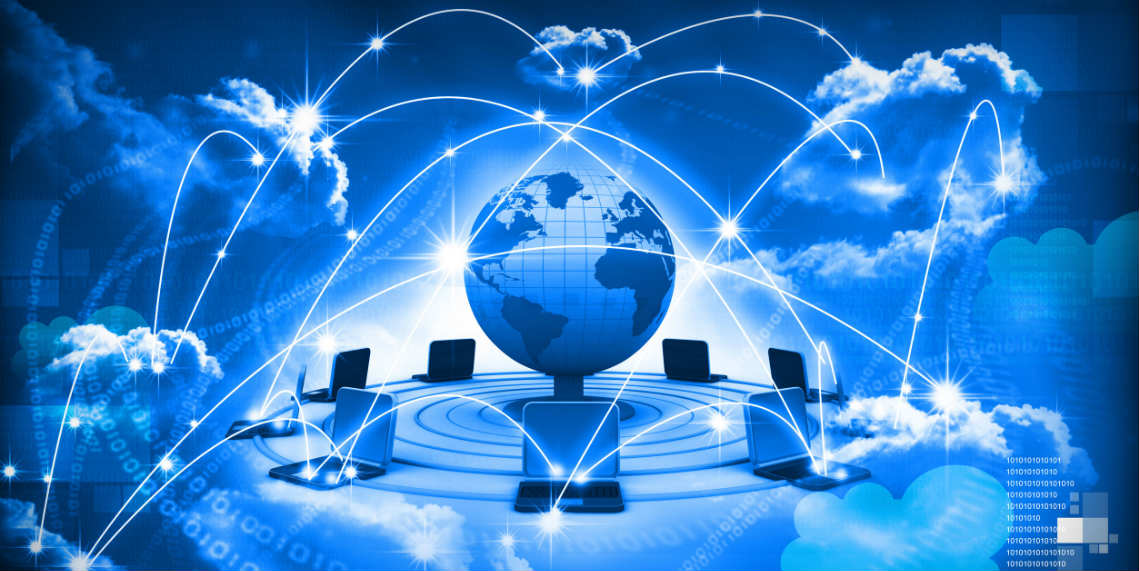 Questivity Inc provides an array of services catering to a wide variety of customer requirements and business needs. Following is a brief overview of our services we continue to provide to our customers.
IT INFRASTRUCTURE SERVICES
Questivity has an experienced and talented staff and provides configuration and deployment services to its clients in the following technology areas. Please contact questivity's IT Services at 408-615-1781 to discuss the offerings in detail
Networking and Communications – Network Assesments, Design, Architecture, Integration, Optimization (LAN, WLAN)
Virtualization – Infrastructure Virtualization, Server Consolidation, Capacity Planning, Business Continuity, VDI
Storage and Data Management- Data Storage, Archiving, Protection, De-duplication, Virtualization
Security – Security Audits, Firewall Configurations, Security Policy and Compliance
Unfiied Communications- Analysis, Design and Deployment of Variety of Unified Communication Systems
IT CONSULTING SERVICES
Questivity has a strong practice and provides excellent consulting services in the following solution areas.
Microsoft Exchange and Hosted Exchange
Microsoft Fast Track Solutions using Dell
High Performance Cluster Computing
SAP on VMWare or Virtualized environment
MANAGED SERVICES
Questivity takes on the complete management of customer's IT Infrastructure. It provides services in formats listed below
Monthly contract for a fixed amount
Reduced hourly rate contracts for customers with smaller foot prints
STAFF AUGMENTATION SERVICES
Questivity offers the services of its highly talented staff to its customers and partners to help compliment staff shortages on critical client projects
Staff Augmentation contracts negotiated on hourly or monthly rates