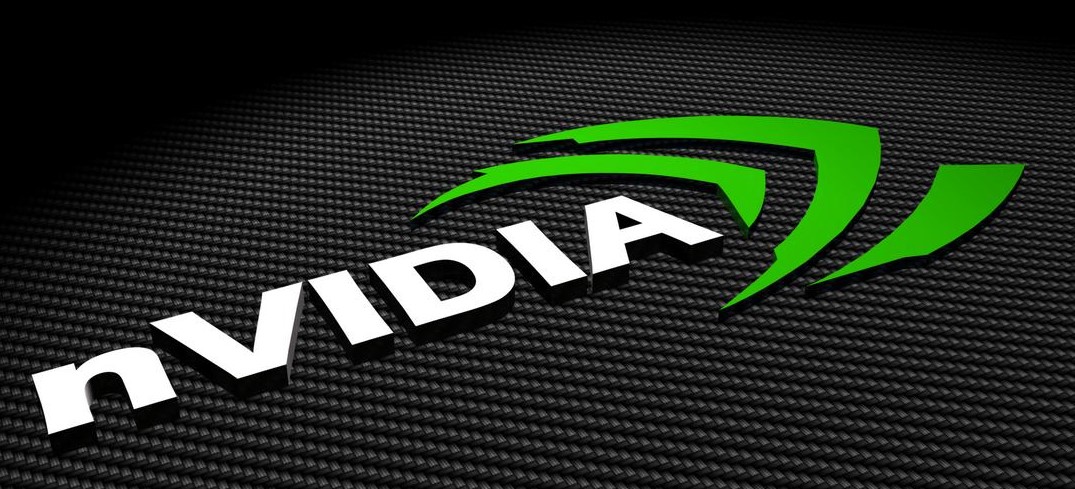 NVIDIA
NVIDIA pioneered accelerated computing to solve problems that normal computers cannot solve. The approachis broadly recognized as the way to advance computing as Moores law ends and Al lifts off. NVIDIA's platform is installed in several hundred million computers, is available in every cloud and from every server maker, powers 136 of the TOP500 supercomputers, and boasts 1.6 million developers.
INTERSECTION OF GRAPHICS, HPC, AI
NVIDIA innovates at the intersection of graphics, HPC and AI. We simulate worlds, physics, and intelligence in real time. We make computers for the da Vincis and Einsteins of our time so that they can see and create the future.
NVIDIA Recommended Options
These are some of the recommendations for popular NVIDIA products